Full 1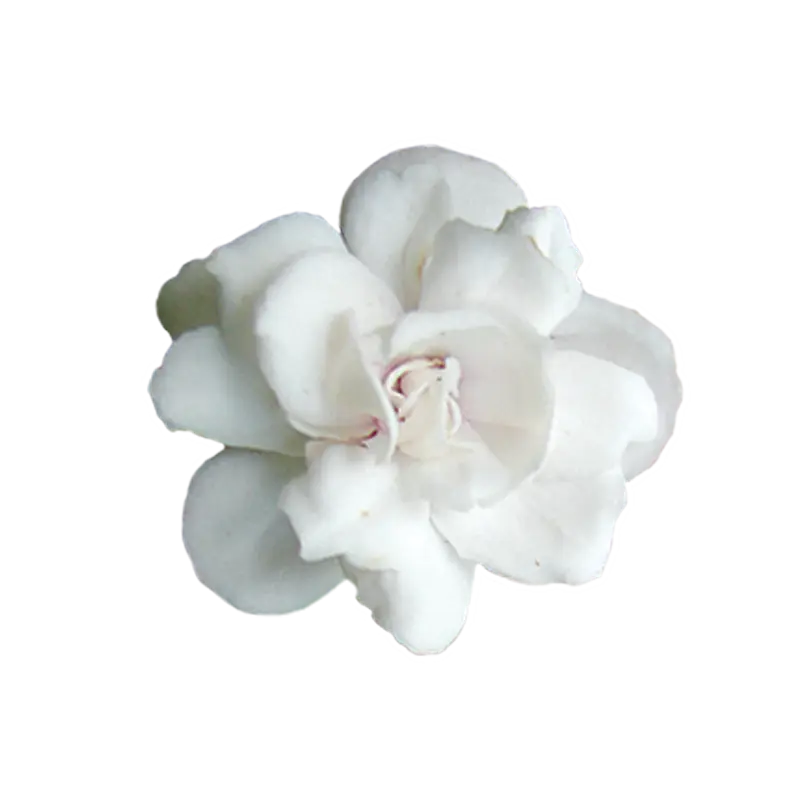 THE #FIRST ALCOHOL_FREE WINE IN A CAN.
Full 1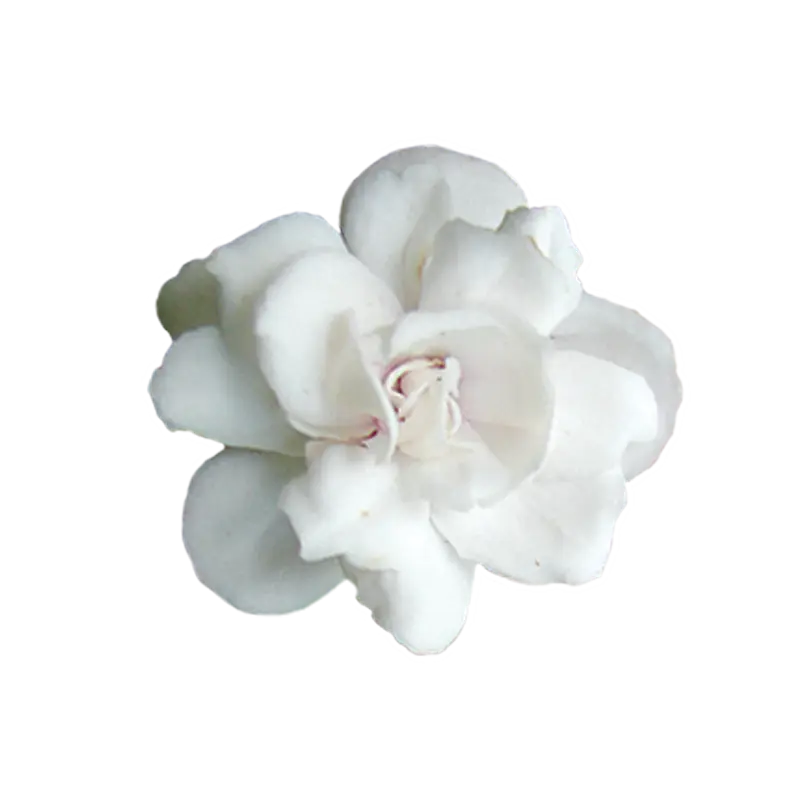 THE #FIRST ALCOHOL_FREE WINE IN A CAN.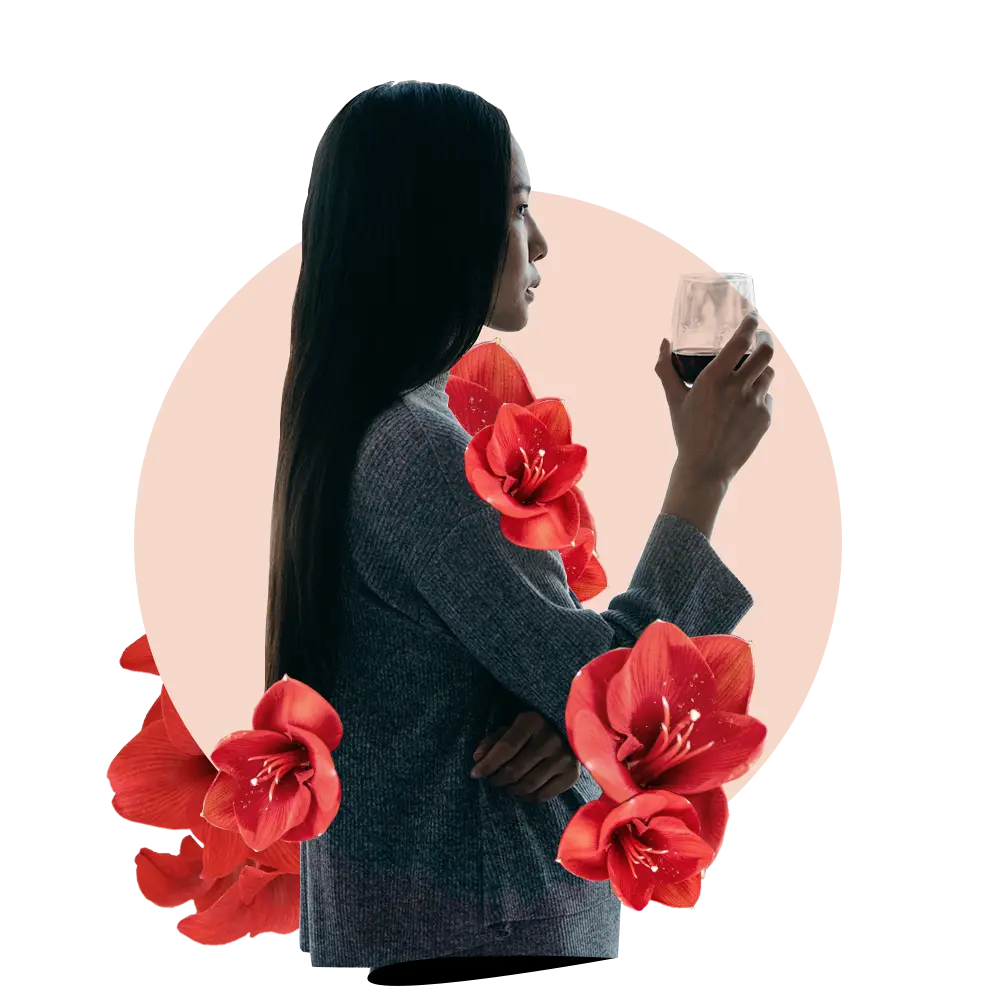 A

tasteful

new

take

on

wine, with

many

added

benefits.
It's not just a wine but a de-alcoholised wine! Made with passion and love to provide you a drink which gives you the feel but keeps you sober too.
Be it a pregnant lady or a fitness enthusiast, this de-alcoholised drink is a great way to set the mood and the health.
Norah's Valley was founded in 2019. It is our mission "To create great tasting organic beverages that promote a healthy, responsible lifestyle."
Enjoy

the

Non-alcoholic

wine

in

style

with

different

flavours.
N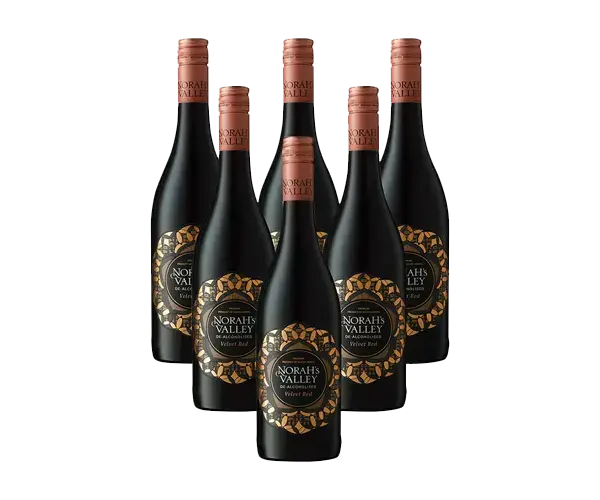 N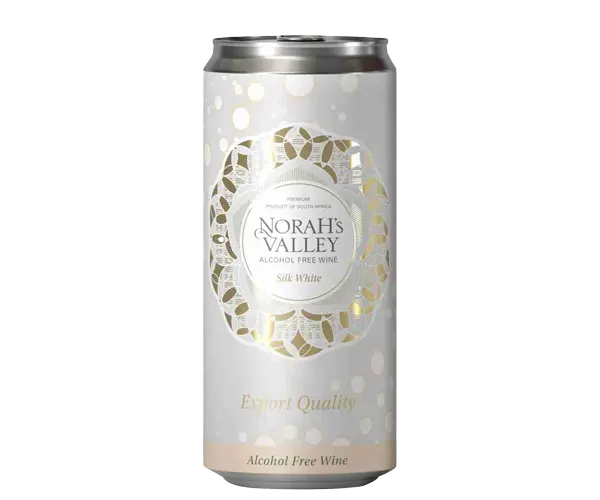 N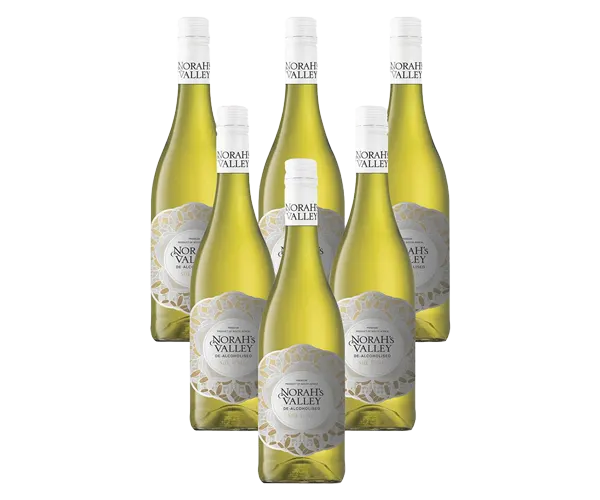 N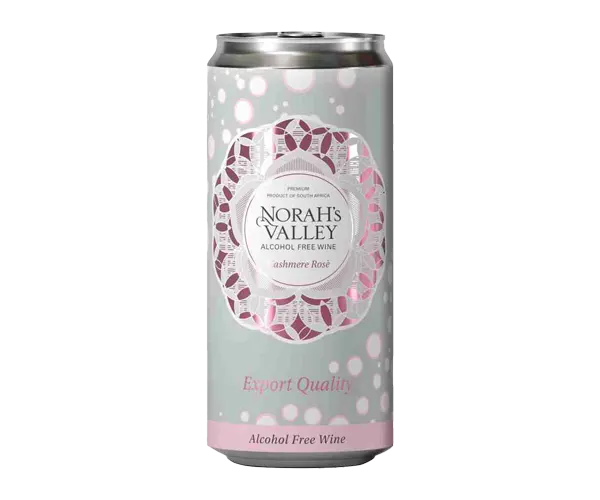 N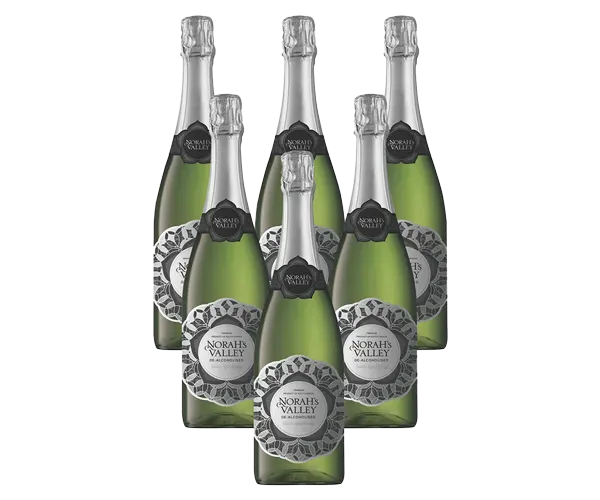 N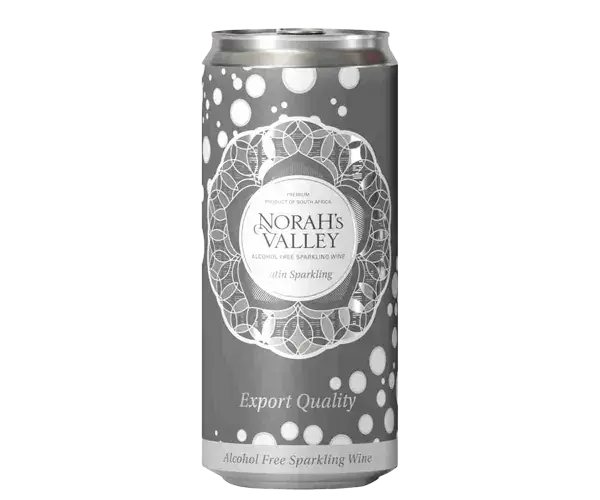 N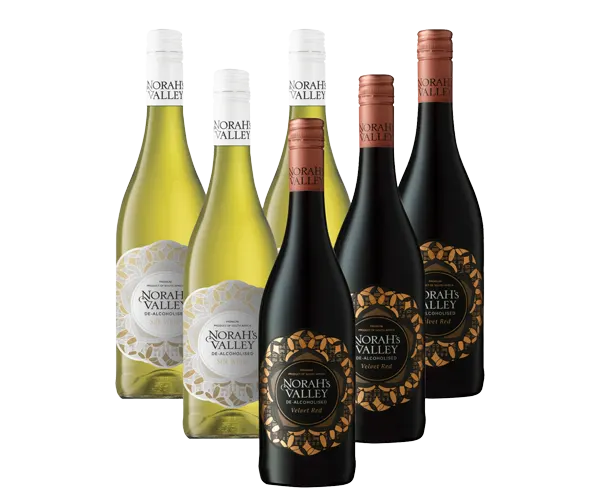 N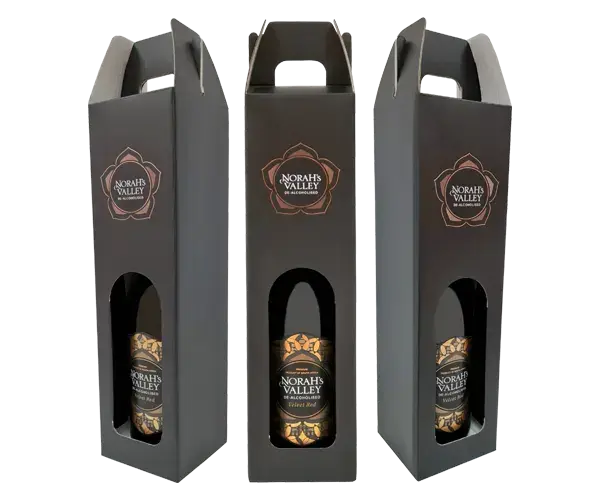 N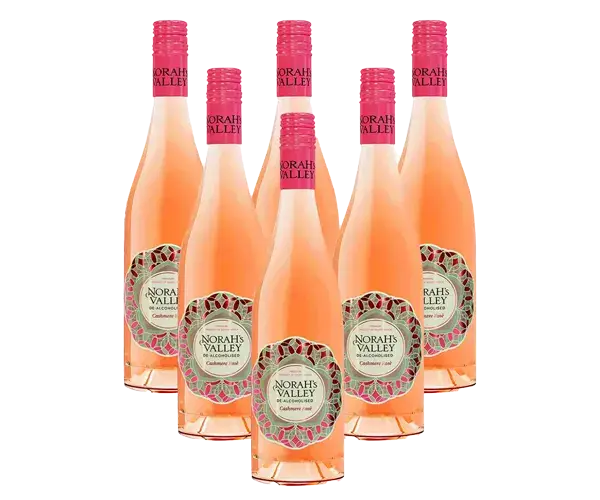 Vegan Friendly
100% vegan friendly (made with plant enzymes)
Global Export
We export to countries to promote healthy drinking.
Health Benefits
Fewer Calories and 100% safe for pregnant moms.
Wine in a Can
SA's First Alcohol- free wine in a can.
We

have

distributors

across South

Africa

as

well

as

globally.
We started this distributor program back in the days, thinking to spread the healthy living lifestyle to as many places as we could. Currently, we have good number of distributors both offline and online.
But we always look out to spread the reach and welcome anyone who would like to become part of our distributor network.